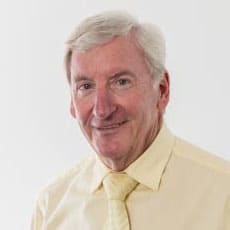 Trevor Dorahy
Ocularist/Founder/Consultant
With more than 40 years experience in the field, Trevor has worked and studied with some of the world's best Ocularists in Sweden, Japan, America, Canada, England and France. His engineering background was invaluable when learning the best techniques in manufacturing prosthetic eyes.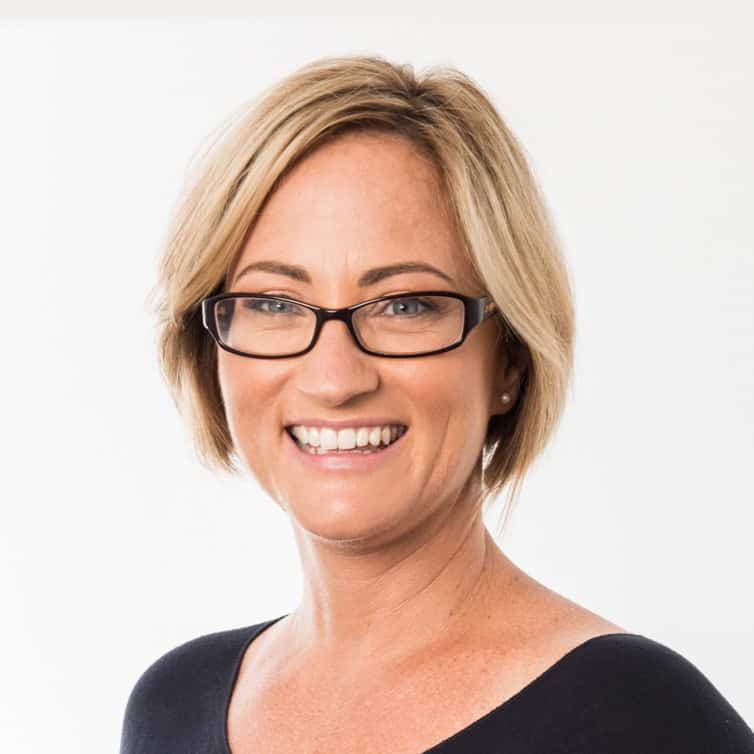 Jennifer Hebel
Ocularist
Previously a Practice Manager with an Allied Health Clinic working with various different specialists in their field,  Jennifer is enjoying the study involved in learning the specialist skills of an Ocularist. Jennifer is also a qualified Counsellor and Lifeline Crisis Counsellor.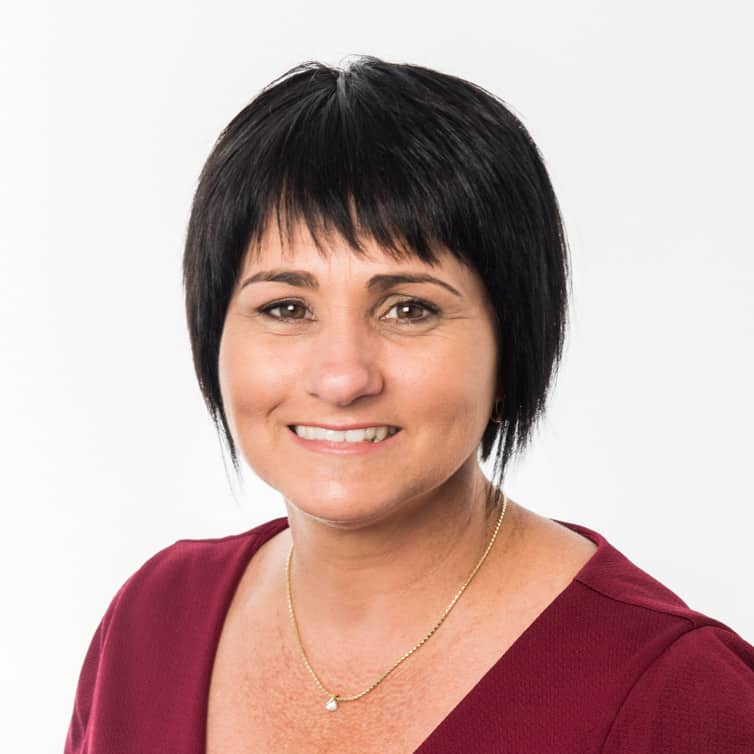 Annette Watts
Ocularist
Previously a small business owner, Annette has an excellent eye for colour and design. Detailed oriented and skilled in process and procedure, Annette is thrilled to learn the specialist skills required of an Ocularist.