We create and fit a custom-made prosthesis to match your companion eye.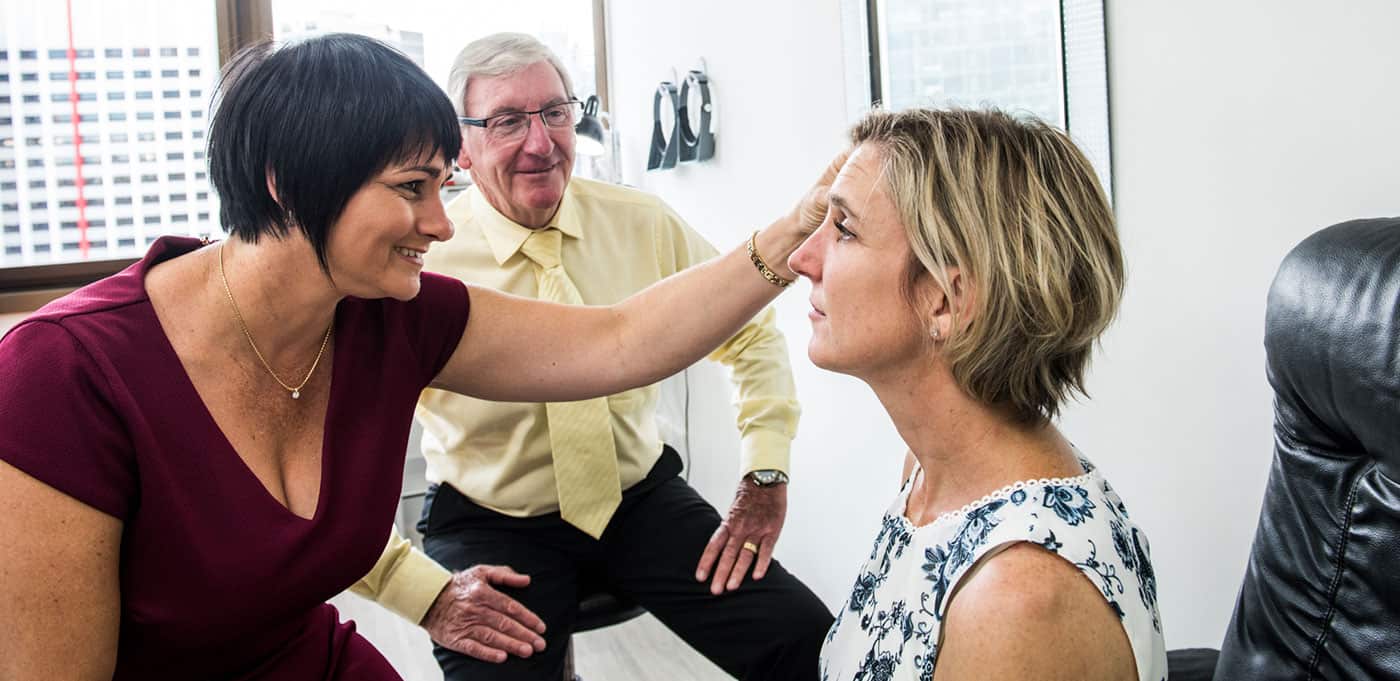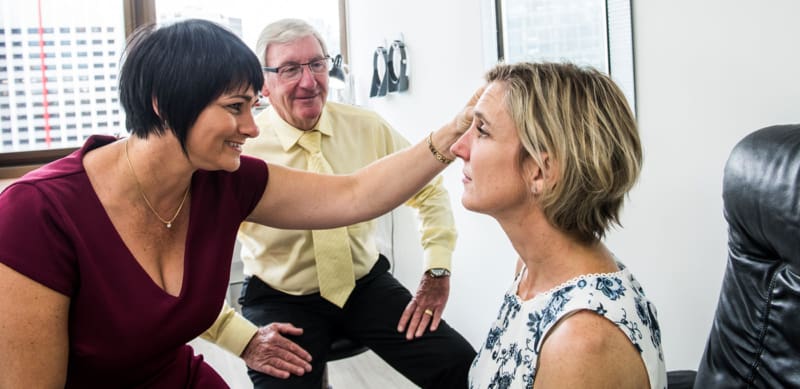 Our hand crafted approach
Continual advances in technology means modern prosthetic eyes are fully custom made to create a perfect match for the client's companion eye.
Your new eye is hand crafted with great care by our fully trained specialists (called Ocularists).
It takes just one week to measure, create and fit your new eye – a surprisingly short time considering the profound impact a new, perfectly matched eye has on the lives of our patients.
Artificial Eyes is based in Brisbane and our patients visit us from throughout Queensland and Australia. They are delighted to visit our beautiful city to receive their new eye or eye care.
Ongoing Eye Care
It is highly recommended you return to us every six months to have your artificial eye polished to keep it in tip top condition.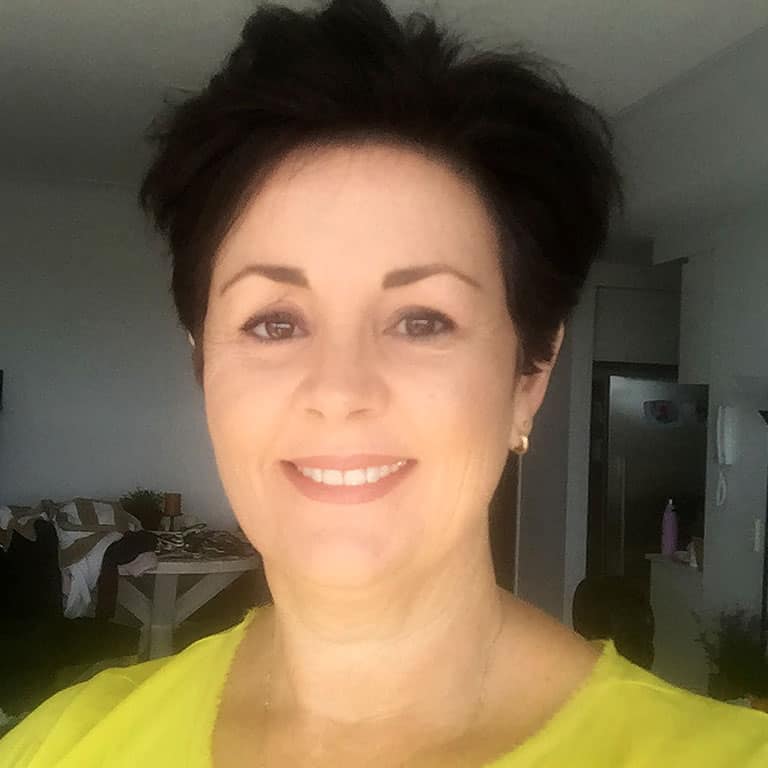 "After going through a very traumatic time, finding Artificial Eyes has literally changed my life! I am now a happy, more confident person. Although I have an artificial eye, no-one can tell because my eye looks so incredibly real!"
LISA, Gold Coast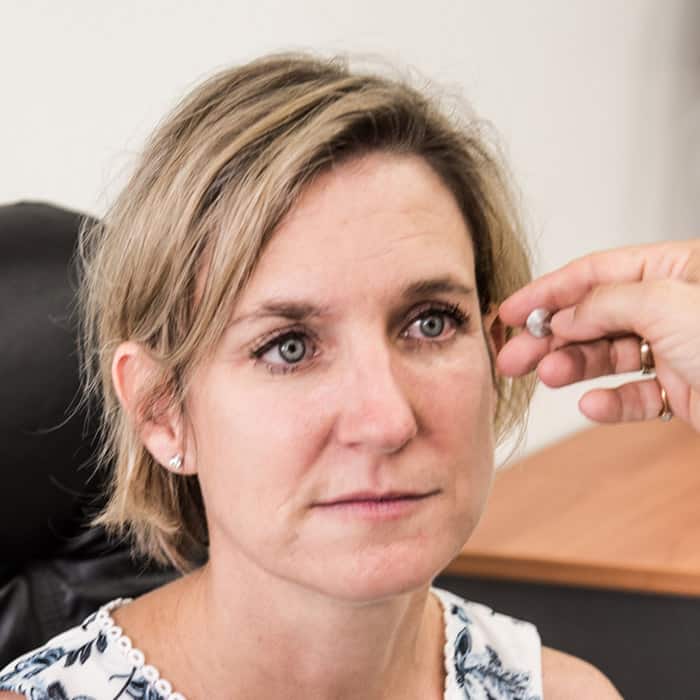 It is natural to be anxious about having an artificial eye created and fitted for the first time. We explain the process in detail here.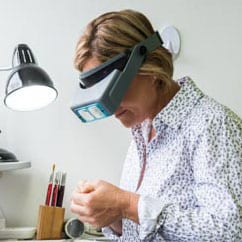 Info for Medical Referrers
Important information for referring a patient who requires a new custom-made artificial eye and ongoing care.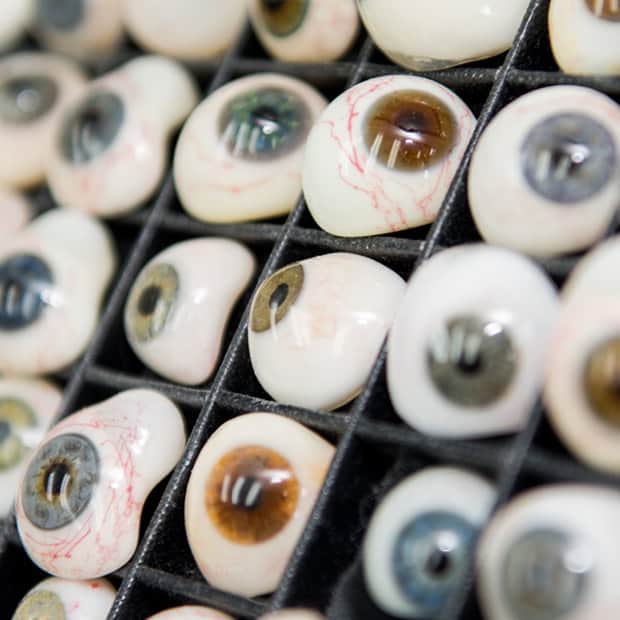 How we create your new eye
The creation of a new artificial eye is an intricate and fascinating process. We show you step by step.
Contact Us
Call us on 07 3832 1171
Artificial Eyes is located at:
Level 11 of the Watkins Medical Centre, 225 Wickham Terrace, Brisbane 4000 Australia
Proud Members of