Useful information for Clients
What happens in your First Appointment?
(Generally 45 minutes to one hour)
•  Come in and meet the team.
•  Your eye socket will be assessed and tested with a fitting piece which will be expertly moulded to your individual requirements.
•  The iris of your new eye will be expertly hand painted to match your companion eye.
Your Second Appointment – final fitting
(usually 30 to 45 minutes)
•  After a final check the colour, we fit the prosthesis and make any adjustments necessary.
•  You are ready to leave and enjoy your natural looking eye.
Ongoing Care
(usually 45 minutes)
It is highly recommended you return to us every six months to have your artificial eye polished to keep it in tip top condition.
While you can clean your eye at home, protein can work its way into the porous acrylic and cause irritation or infection such as giant papillary conjunctivitis.
Regular professional polishing will also extend the life of your eye and restore the natural, life-like appearance.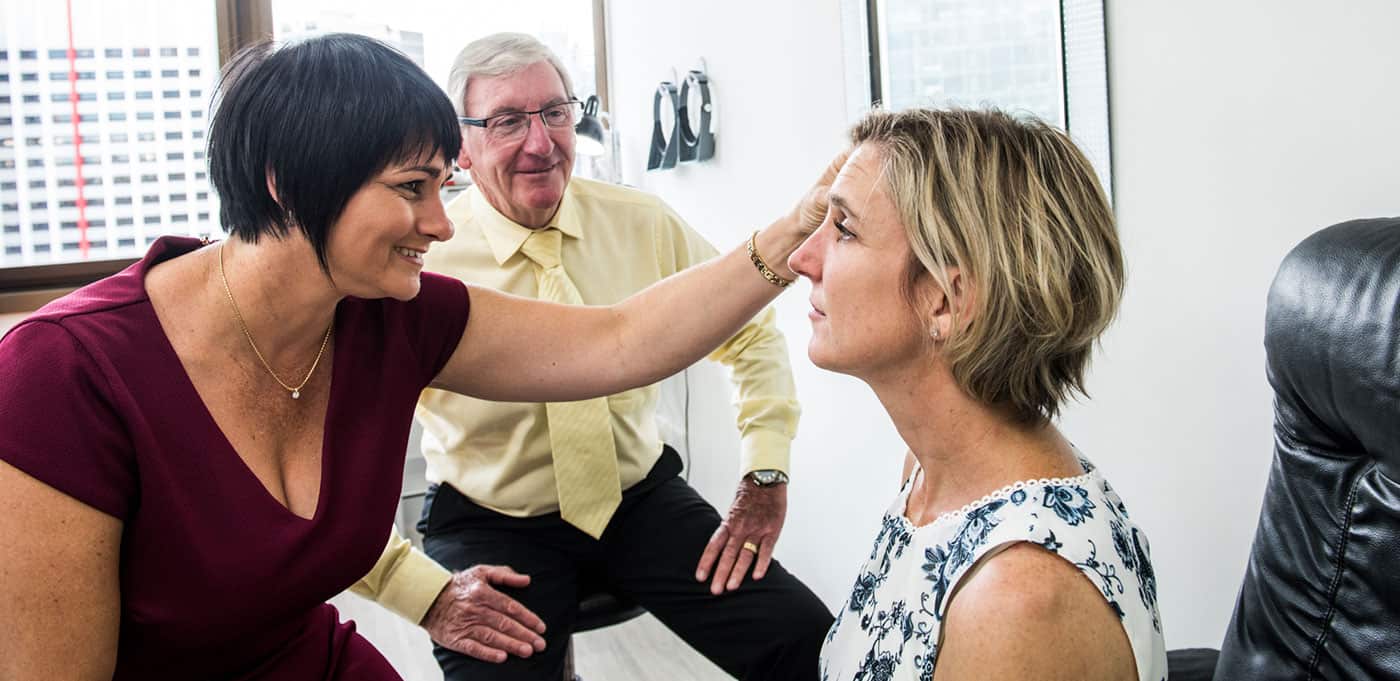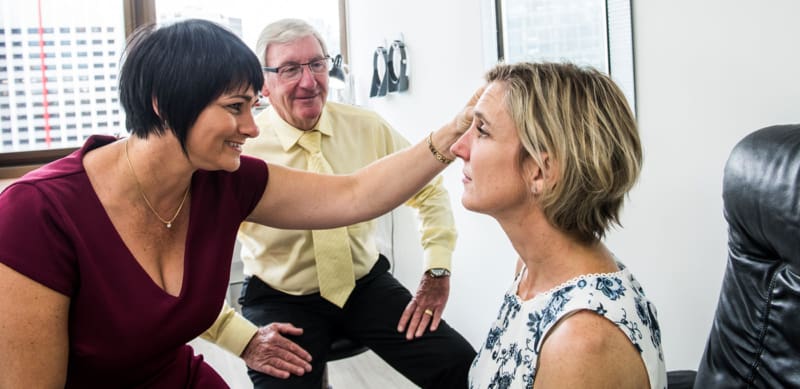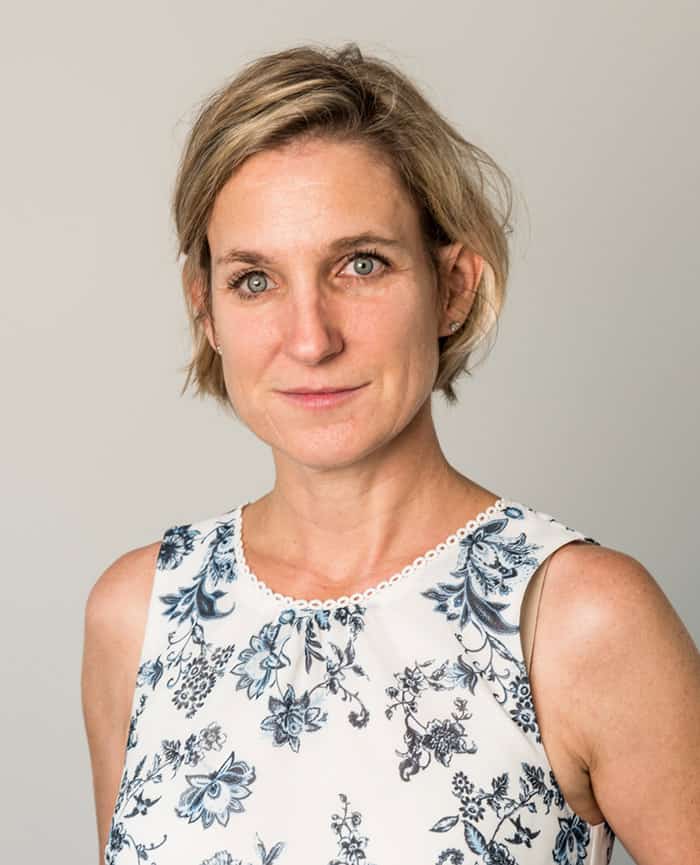 "I had an excellent experience with Artificial Eyes. I felt very comfortable in discussing my needs for my new eye. It's a very difficult time going through this process, but the team at Artificial Eyes were wonderful which made me more at ease. I could not have asked for a better experience."
SIMONE, Sarina Range