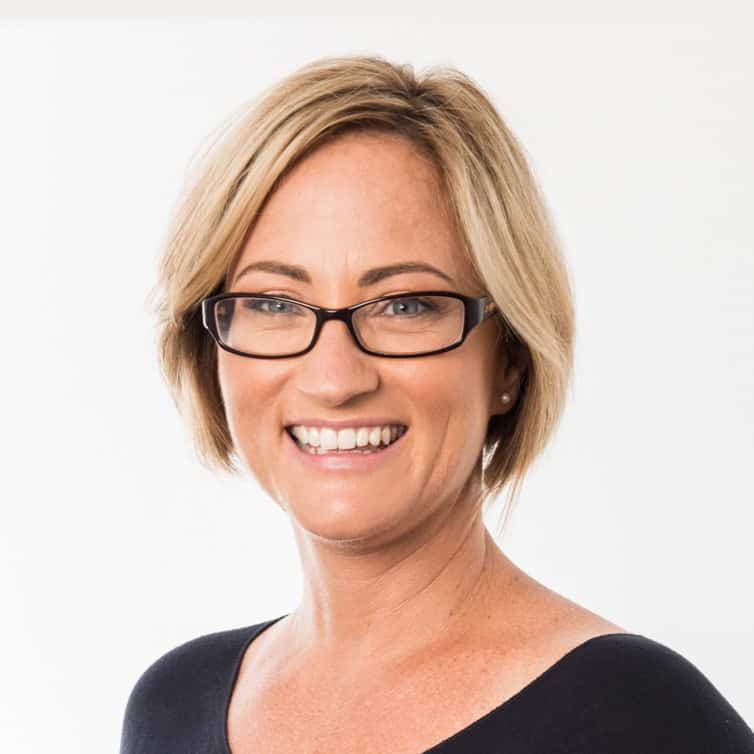 Jennifer Hebel
Ocularist
Coming from a counselling background, Jennifer enjoys taking a hands-on approach with all that is involved with being an Ocularist.
Creating something so important in a person's life is no small feat, and very satisfying.
She has spent time in clinics and labs around Australia and Canada to further her skills and is now studying Health Science majoring in Prosthetics and Orthotics her studies at USC to expand her knowledge of  other prosthetics.
Jennifer has completed studies as an Ophthalmic Assistant and loves to scrub up and observe surgeries whenever she can.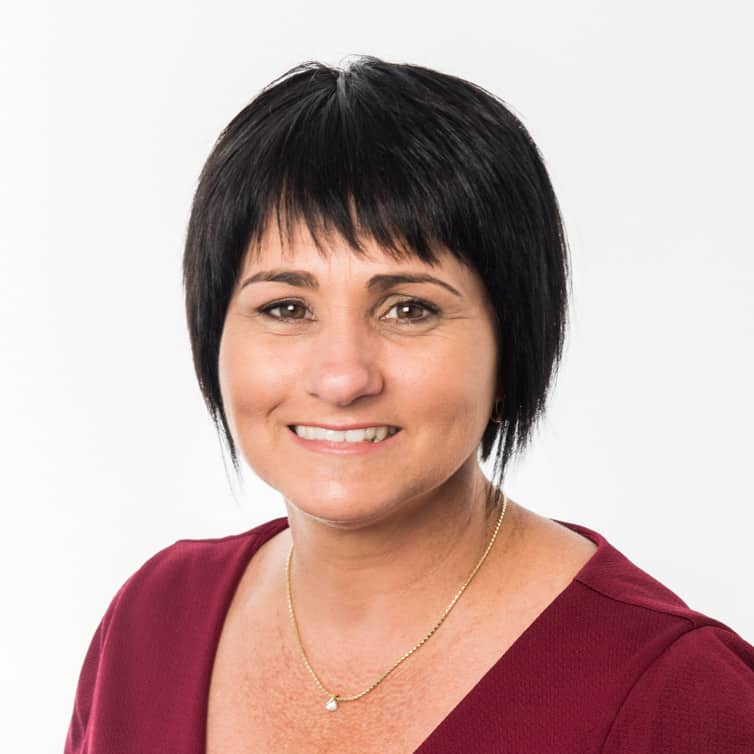 Annette Watts
Ocularist
In years of training alongside Trevor, Annette has truly found her happy place. Being an Ocularist brings together skills she has accumulated, combining business, customer service, meticulous attention to detail and a flair for design and colour. 
Her favourite part of the job is the interaction with our clients – hearing their stories and working hard to be a positive part of their journey. 
Annette has spent time working and observing in clinics around Australia and loves learning how each Eyemaker does things a little bit differently.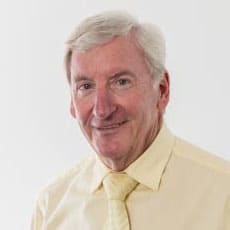 Trevor Dorahy
Founder/Consultant/Mentor
With more than 40 years experience in the field, Trevor has worked and studied with some of the world's best Ocularists in Sweden, Japan, America, Canada, England and France.
His engineering background was invaluable when learning the best techniques in manufacturing prosthetic eyes. 
Whilst Trevor is no longer making prostheses he continues to mentor Annette and Jennifer in their journeys as Ocularists.